We carry out all kind of steel repairs, on deck, hull, tanks, hatch covers, crane sections…etc…all works are completed by certified welders with procedures approved by Class.
Piping work on deck, tanks, hydraulic hoses etc…
Stainless steel work is also available.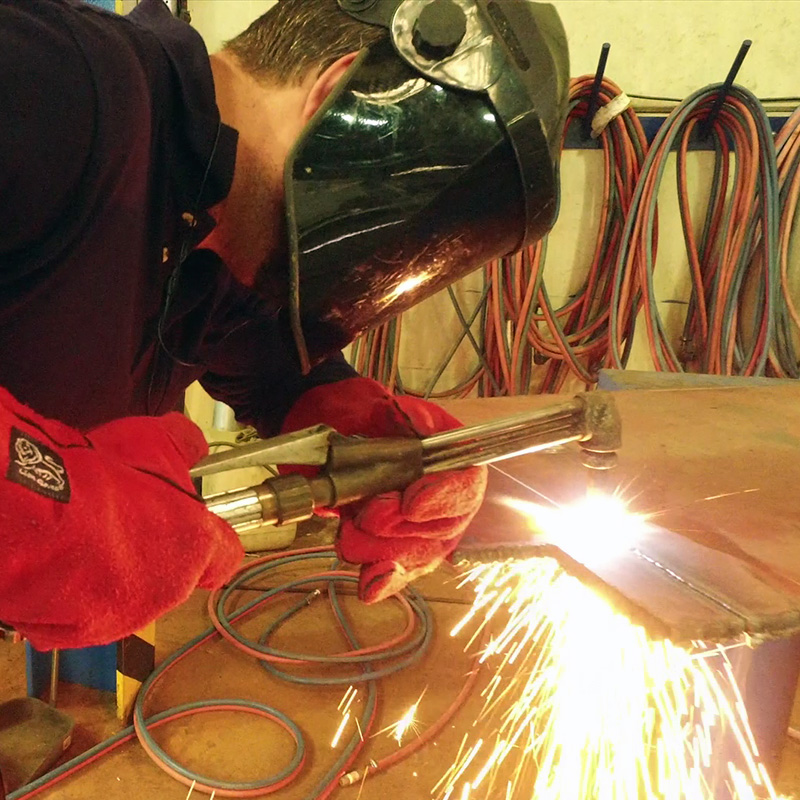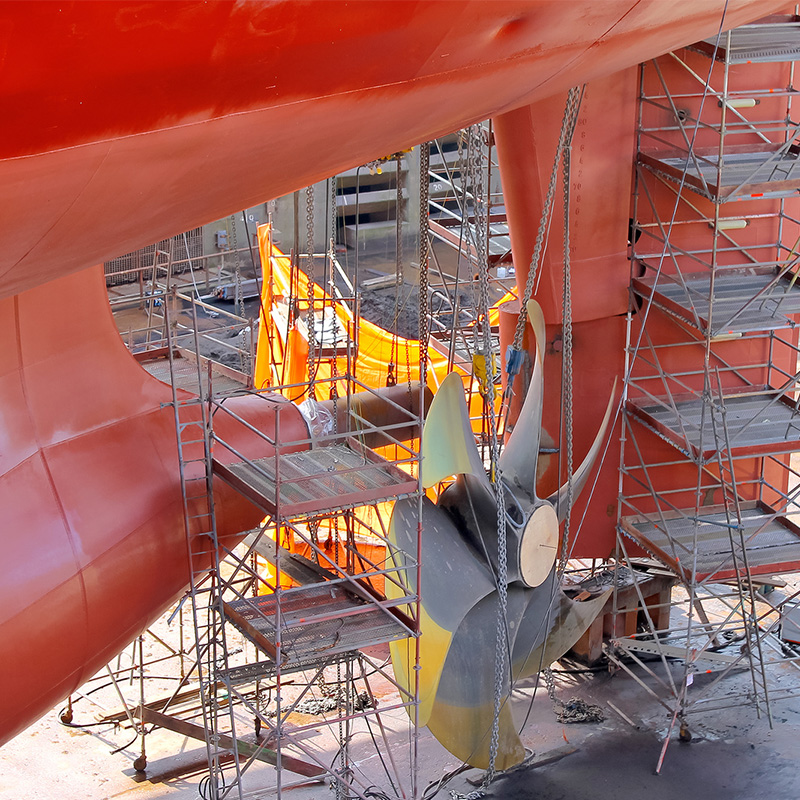 Main Engine / Aux. Engine
We can carry out a wide range of mechanical works on ME & AE from full overhauls to any other repairs, including reconditioning, crankshaft grinding, honing of liners, seats etc.
Installation and removal of new or old machinery, re-tubing of boilers and heat exchangers, hydraulic repairs, refrigeration installation and repairs
With our in-house Chris Marine equipment we can carry out honing of liners, valve spindle grinding, valve seat grinding and surface grinding for cylinder covers and liners, both at workshop and onboard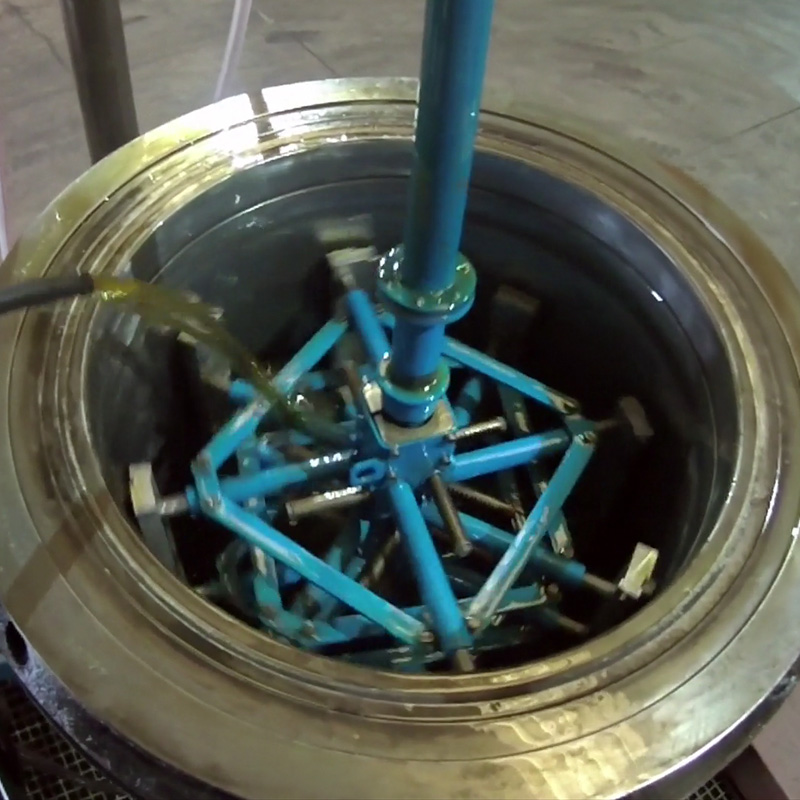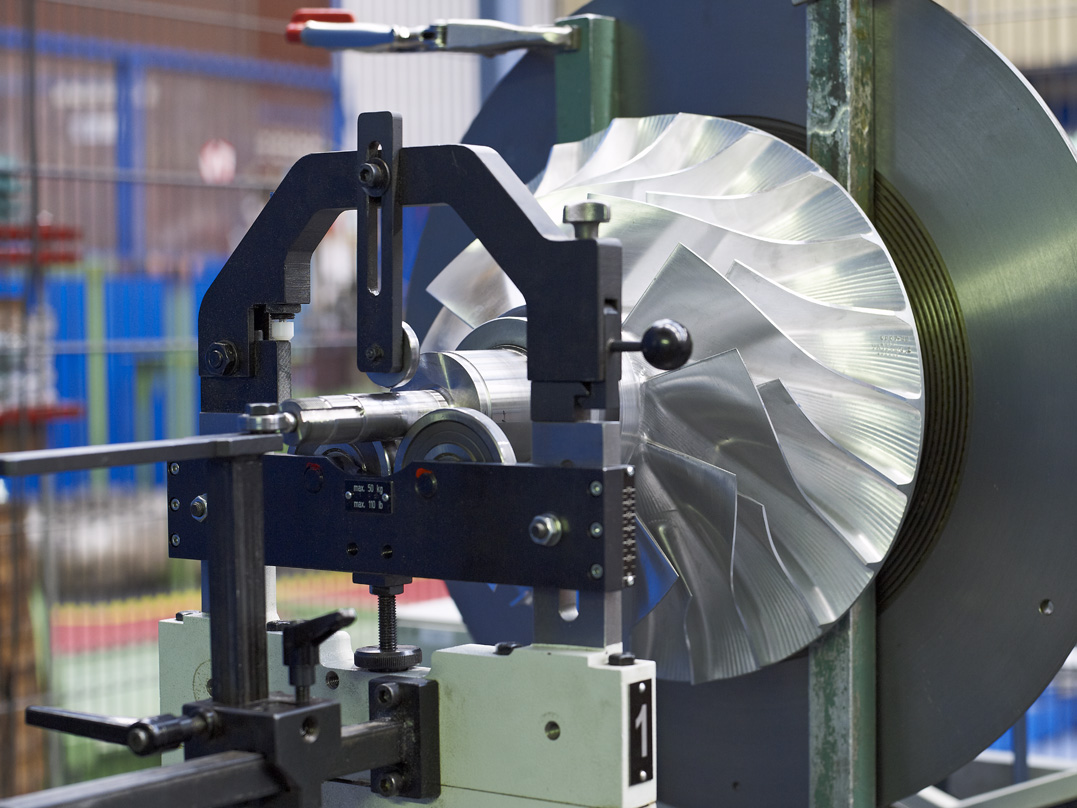 We can service any TC, including dismantling, micro-blasting, balancing and repair.
We carry out all types of hydraulic work, including manufacturing of hydraulic hoses, installation and error detection as well as repairs of existing hydraulic systems.
We repair all types of steering gear, including dismounting, disconnecting, machining and mounting.
We offer overhaul of cranes and winches. We repair and rebuild all types of winches such as trawl winches, wire winches, and anchor winches.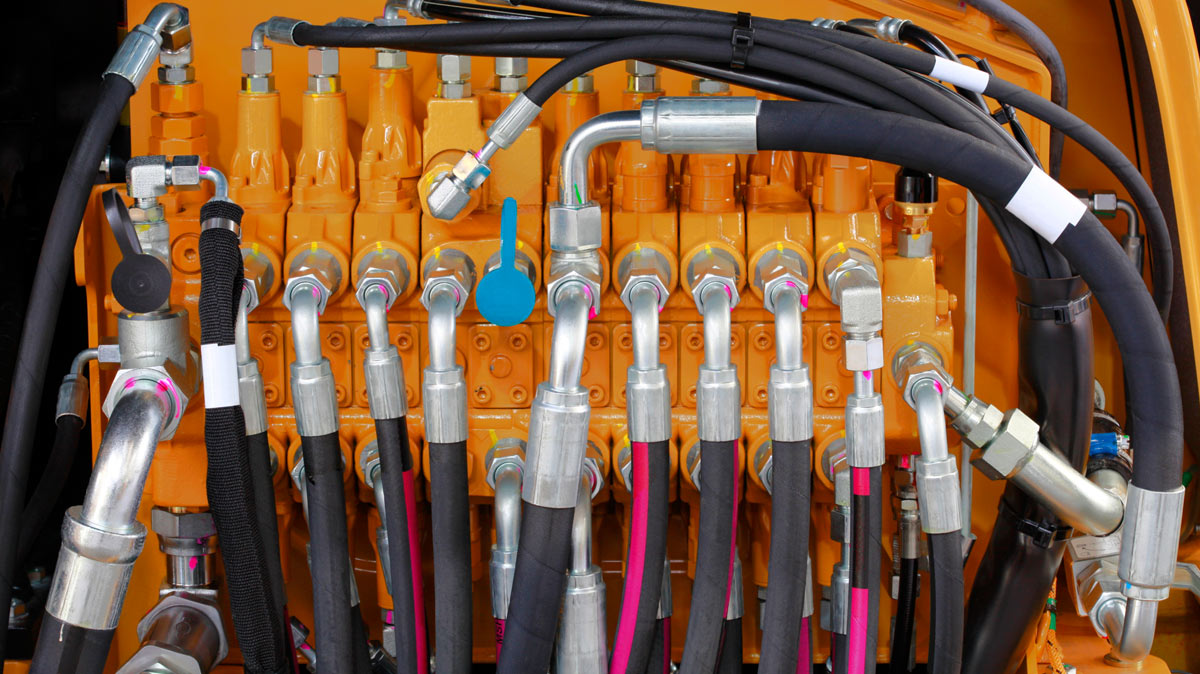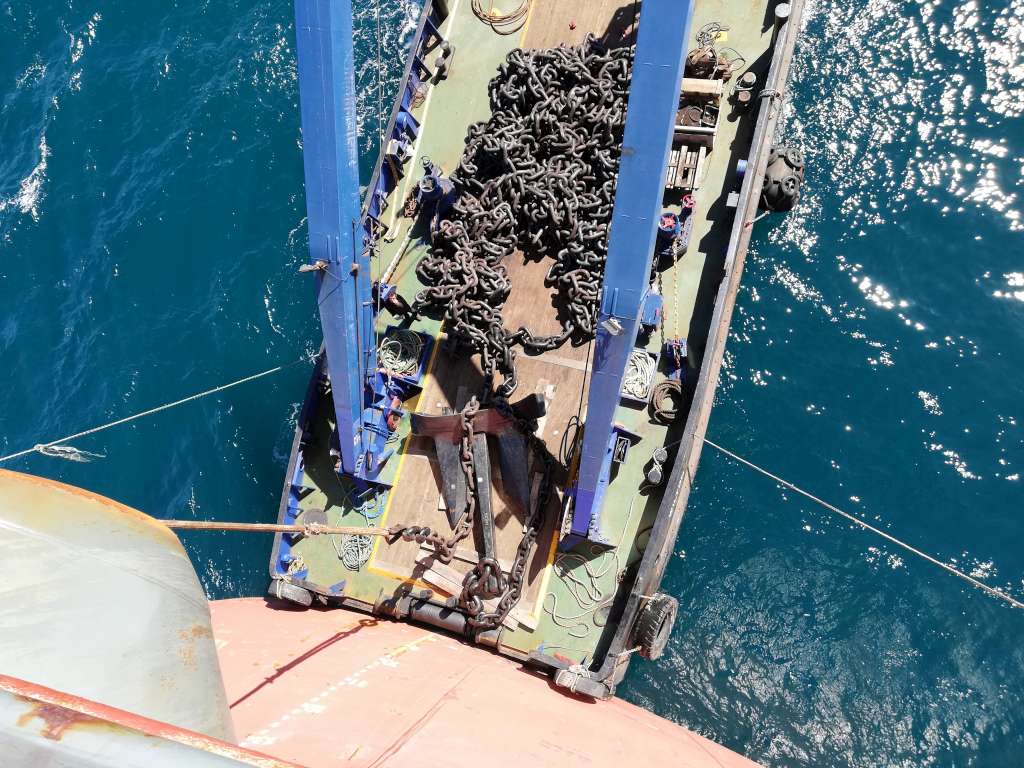 Anchor and chain renewals, including delivery, both alongside and at anchorage.
Iqra - Business Development
We can offer a wide range of electrical repairs, ranging from general repairs to re-winding and repairs of electrical motors and generators.
ODM service and maintenance, as well as chemical sewage treatment plant. Also repair and control of automation for boilers and ME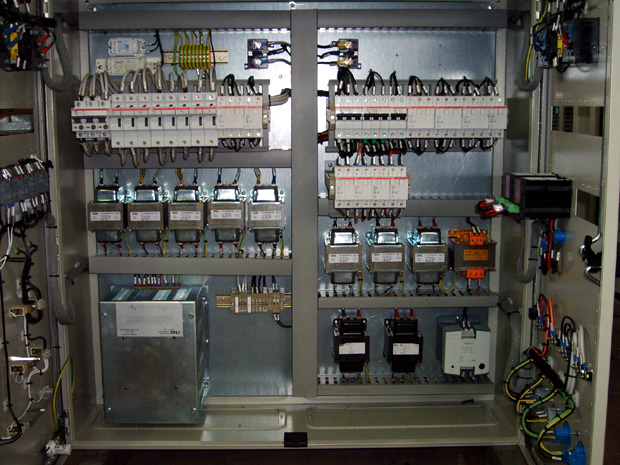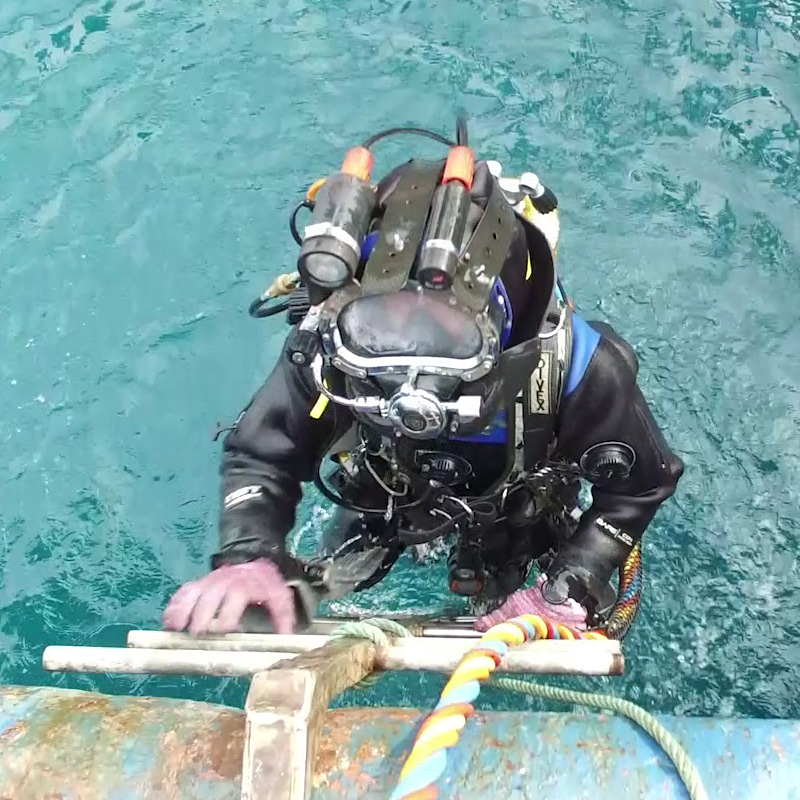 We offer various under water services including but not limited to
– Blanking of sea chests
– Hull cleaning
– Class surveys (ILD, video, photographic and visual)
– Propeller cropping/polishing
– welding repairs wet and dry 
– ROV searches for lost anchors and equipment 
Crosscomar has water bags to perform dynamic and static load tests with our certified load cell up to 50T on gantry cranes, gangways, provision cranes etc.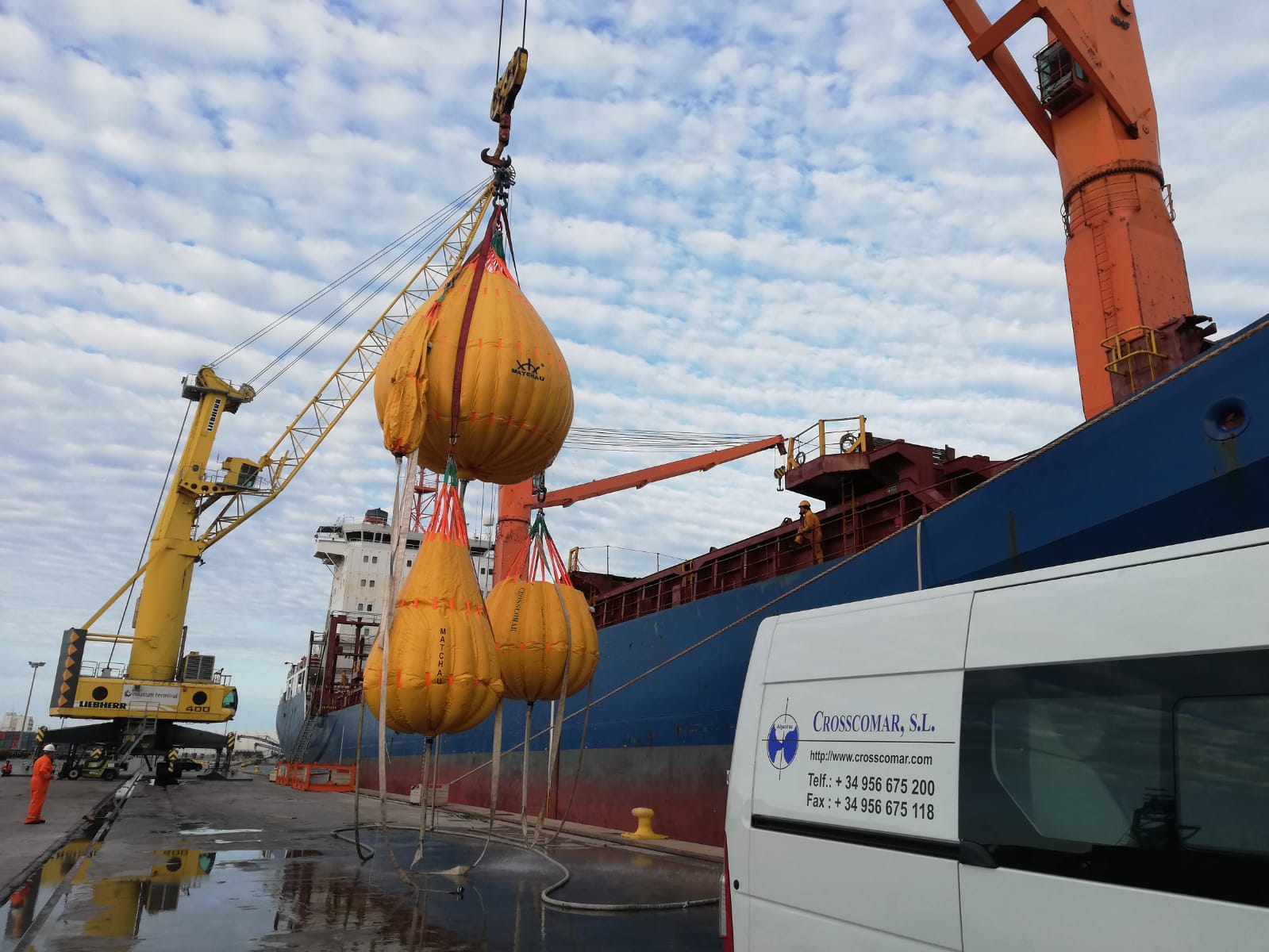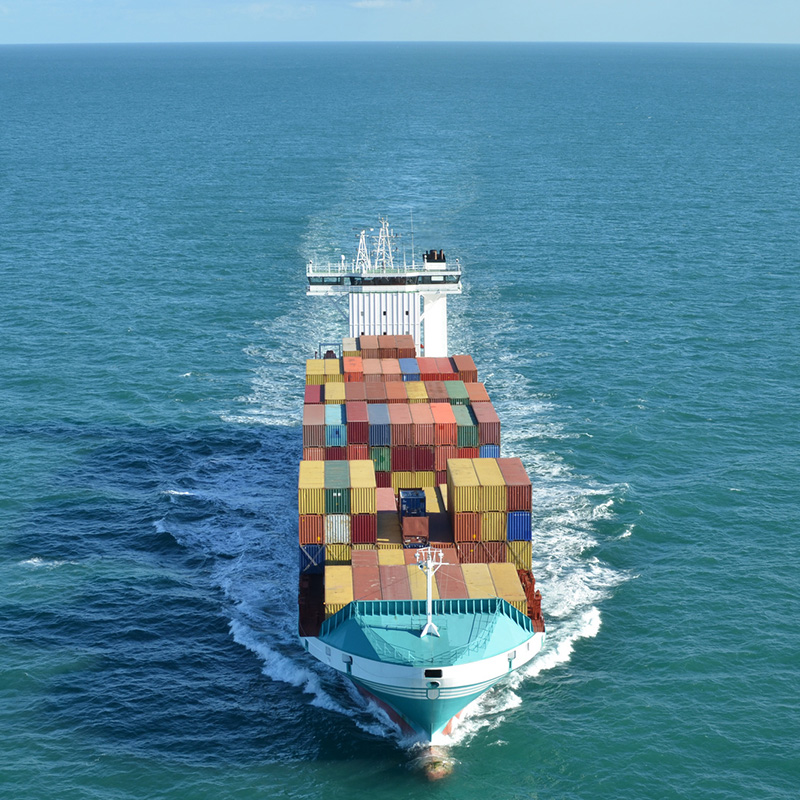 We are currently offering  a wide range of voyage repairs, ranging from steel works, tank cleaning and coating, electrical and mechanical repairs; therefore saving ships time and causing minimum possible schedule disruptions
With our new equipment we can perform alignment on diesel engines, gears, pumps, rudders, generators etc….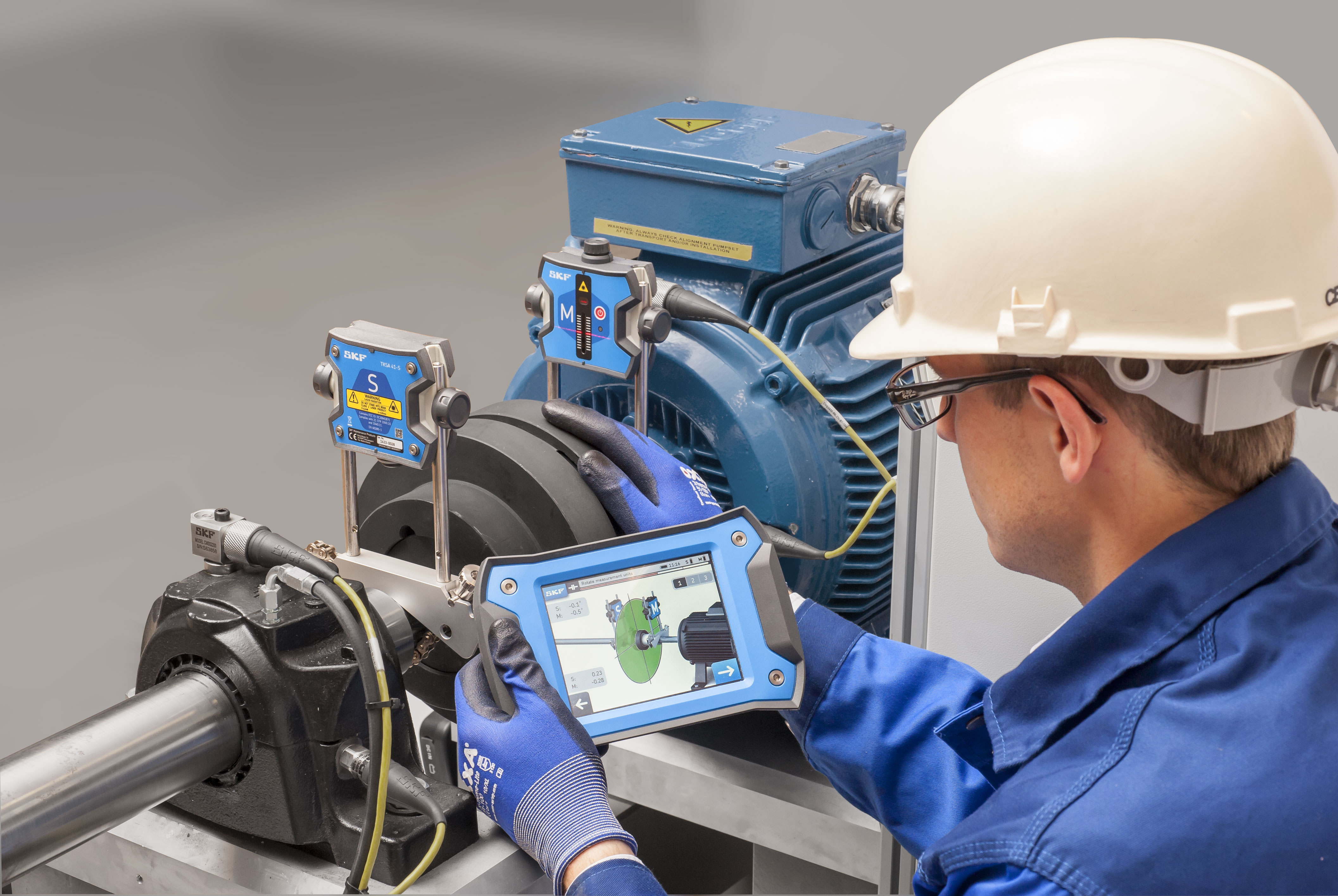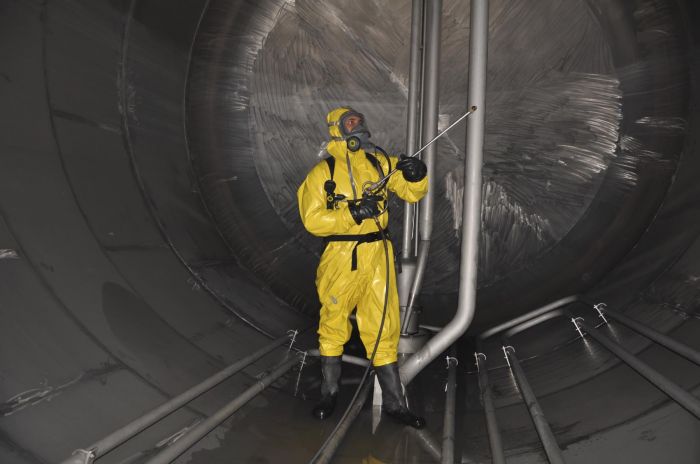 Our teams are ready to perform any tank cleaning that maybe required, including pumping, removing and disposing
About Crosscomar
Internationally managed company located in Algeciras.
We have excellent partnerships with local workshops, shipyards and suppliers.
We carry out ship repairs at anchorage, alongside, in dock or on voyage.
Our experience covers all types of ship repairs.