TECO Maritime Group of Companies was established to provide a one point of contact for asset owners, providing support to your project at all stages.
We represent the companies TECO, Nordic Made, Blom Maritime y Crosscomar and represent 25 years of varied
experience in the maritime industry.
The objective for the Group is to assist asset owners in the maritime world with cost efficient solutions in their maintenance and modification projects, retrofit installations, conversion projects and project management. Services that ensure safe and environmental compliance operations and project execution for the asset owners.
Our combined offerings are:
Project Management.
3D Scanning.
3D Modeling.
Engineering ( 2D / 3D ).
Class Documentation.
Material Procurement.
Prefabrication Facilities.
On Site Management.
Installation Mechanics / Technicians.

Structure.
Piping.
Electrical.

Quality Management.
Commissioning Assistance.
Systems for advanced wastewater purification, foodwaste processing and garbage handling.
Retrofit installations with focus on exhaust gas scrubbers and advanced wastewater purification plants.
3D laser scanning for efficient installations, prefabrication and as built documentation.
Shipboard assistance with service, repair and preventive maintenance programs.
Shore to ship web based monitoring and control services.
Electro and automation systems for process monitoring and control.
Repair of electro and automation systems.
Tank blasting and coating jobs.
Consumables for operations of process equipment.
Chemicals for tank cleaning.
TECO Maritime Group is headquartered in Norway with branch offices in Spain, Denmark, Poland, USA, Singapore, West Africa – Ghana and UAE – Dubai to ensure availability for its systems and services worldwide.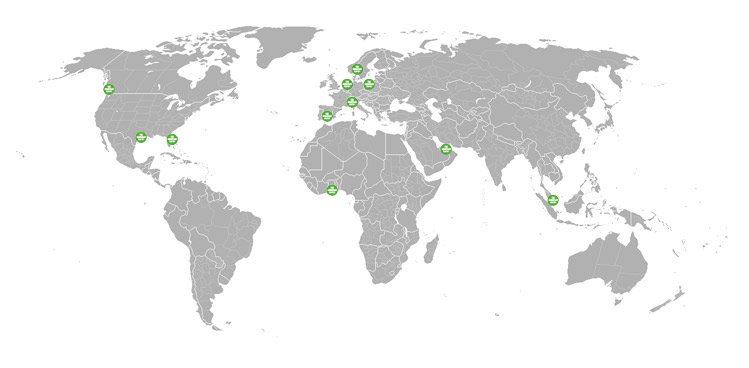 CROSSCOMAR Your needs, Our Command